Here are a few links I use for myself while travelling or for the blog. Maybe they will help you too!
---
First, my sister Sarah. Although she specializes in Africa, she's our go-to person for travel arrangements anywhere across the world.
Ad: Hey reader! Are you planning a trip here? My sis Sarah is a travel specialist with over 15 years of experience. But you already know that from her blogs, don't you? For customized tours to this amazing destination and others across Africa, Asia and Europe, connect with Sarah at sarah@thewingedfork.com or sarah@oloishorua.com and give her code TWF1717 for a 10% discount!
---
I tried half a dozen social sharing plugins before switching over to Social Warfare a few years ago; and I've not looked back since. What I love about them is that even though they've been the target of many hacks or attacks, they've always bounced back pretty quick and they're always ready to help. To sign up, use this referral link.
---
So I thought I was doing good after moving to my second host a few years ago. But then I realised that some sites loaded way faster than mine and I wanted in on it. The saying goes, 'If you can't beat 'em, join 'em'. And join 'em, I did. My site now loads a lot faster and my readers are happier. They don't know that my secret is BigScoots. But you do! If you're planning to move over, here's my link.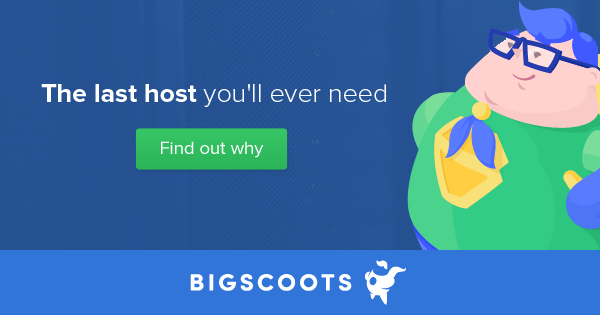 ---
If you love my theme, just know that I love it too. It's super fast, it's clean, it's lightweight, it's perfect! It's called Generate Press and you can use this link to get it!
---
Really helpful with setting up drip posts and forgetting about then for another year. Missing Lettr has been just awesome. Use this link to get a discount of 50% for the first 3 month after signing up.
---
I use Windscribe when I need to access my home country from another location while travelling. It's especially useful to override location-based blocks in bank accounts, Google, FB, and a number of other sites. It's also pretty useful to bypass firewalls in countries like China, etc. If you want a free Windscribe discount, use my friend discount link here and you'll get an extra free GB of data per month and so will I.